COVID UPDATE: Dine-In Is Now Available!




Hot Drinks for Cool People
(and Cool Drinks for Hotties!)

Call:
(205) 624-3733
or
email
2953 Pelham Pkwy ~ Pelham, AL 35124
Happy Monday! We are currently open, and will close at 4:00 PM

It's Coffee Time in

Pelham, Alabama

The Weather is

perfect for coffee!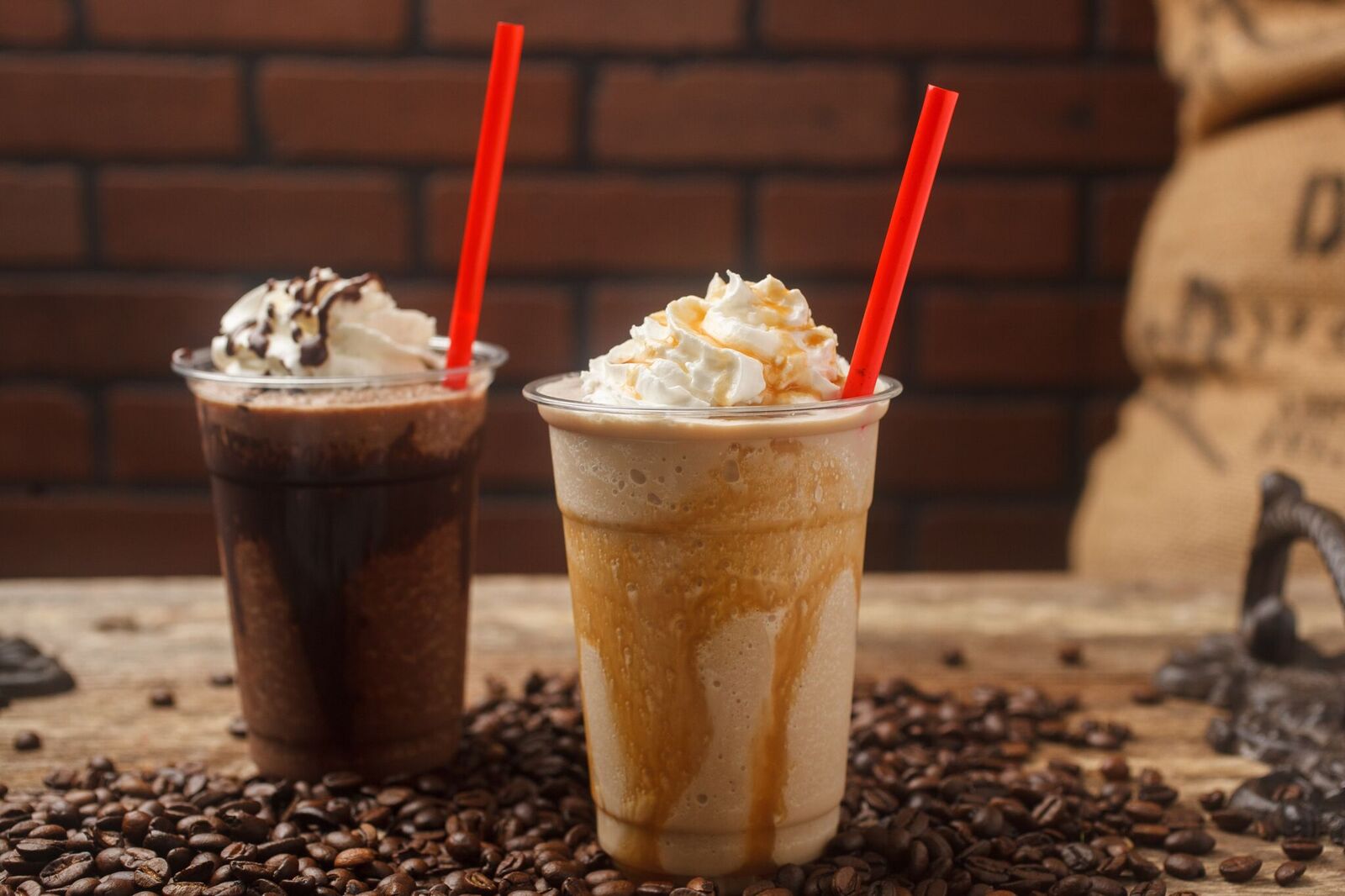 Events